A landscape with hills full of olive trees that are decades old, steep vineyards, green woods and sunny fields is the natural setting for a charming country estate of about 78 hectares, located near the beautiful and inspiring Rocca di Orvieto.

The vineyard and the olive grove create the heritage of the Casale Ciaffardini Farm, a farm that is dedicated to excellence of its products and the selection of produce, Casale Ciaffardini Oil, five types of wine and two grappas.  The Company's products are made maintaining respect for the territory and sustainability.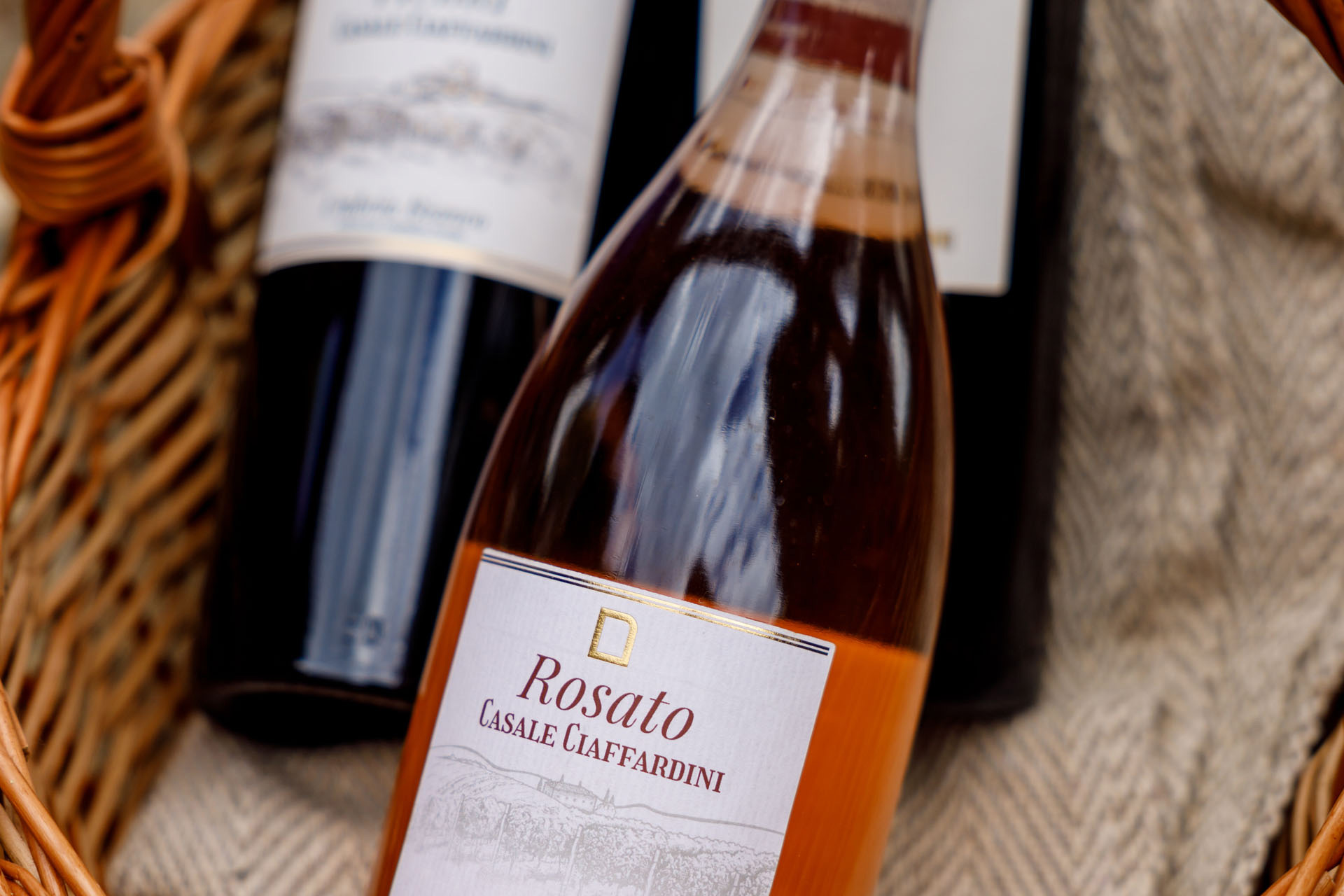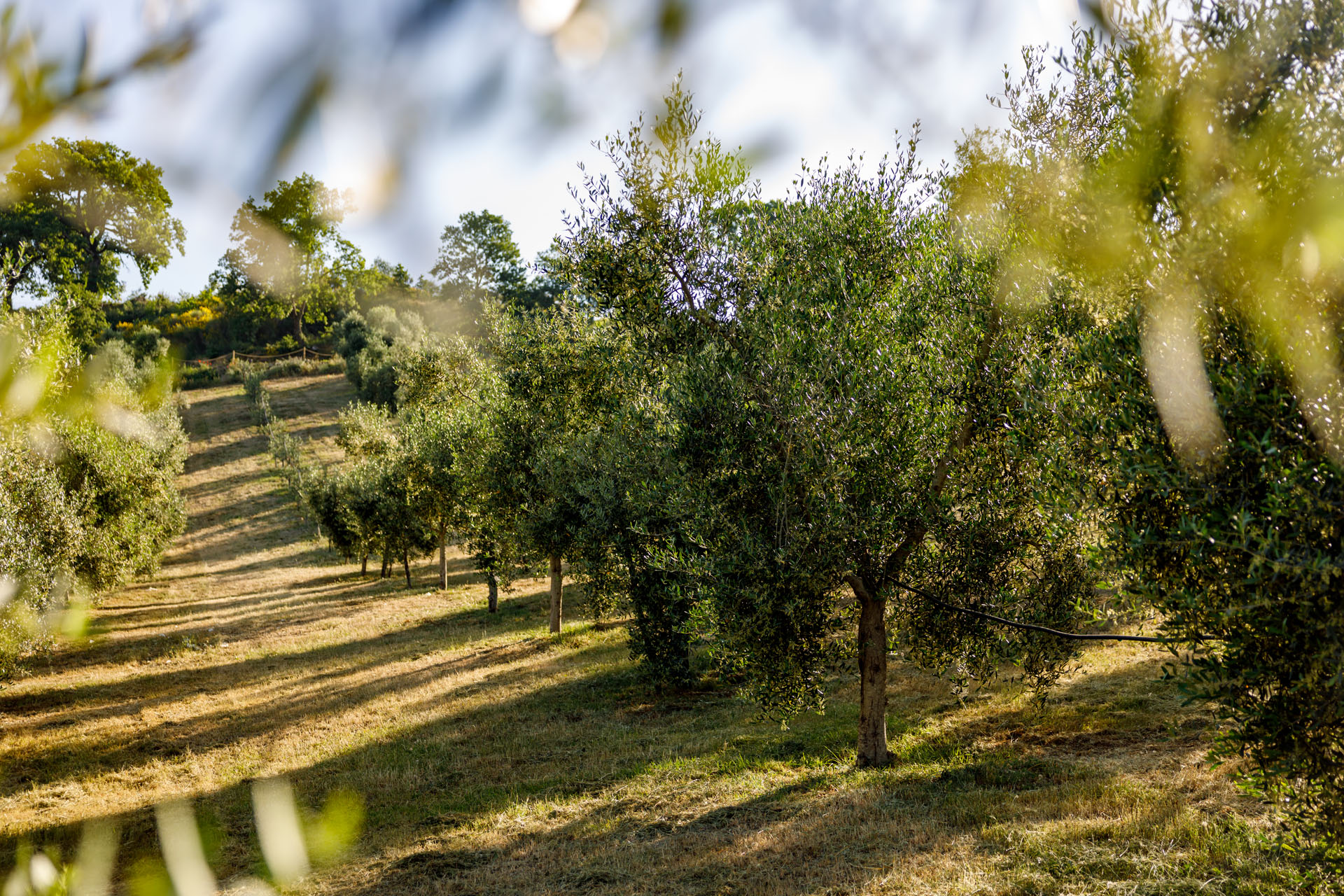 Our olive groves rise high on the hills of Orvieto. There are seven varieties of olives , which guarantee the Casale Ciaffardini Olive Oil with its  full-bodied and gentle taste. The main varieties of olives are Leccino, Pendolino, Moraiolo, Rosciola, Canino, Frantoio, and Leccio del Corno.
The grapevines of Antichi Casali di Charme extend for about 16 hectares for both red and white wines. They extend over hilly terrain, and are oriented so the rows favor a uniform distribution of light and heat, giving an optimal ripening of the fruits. The peculiarity of the soil which is rich in minerals and fossils gives a characteristic singularity to the flavor and color of the wine produced.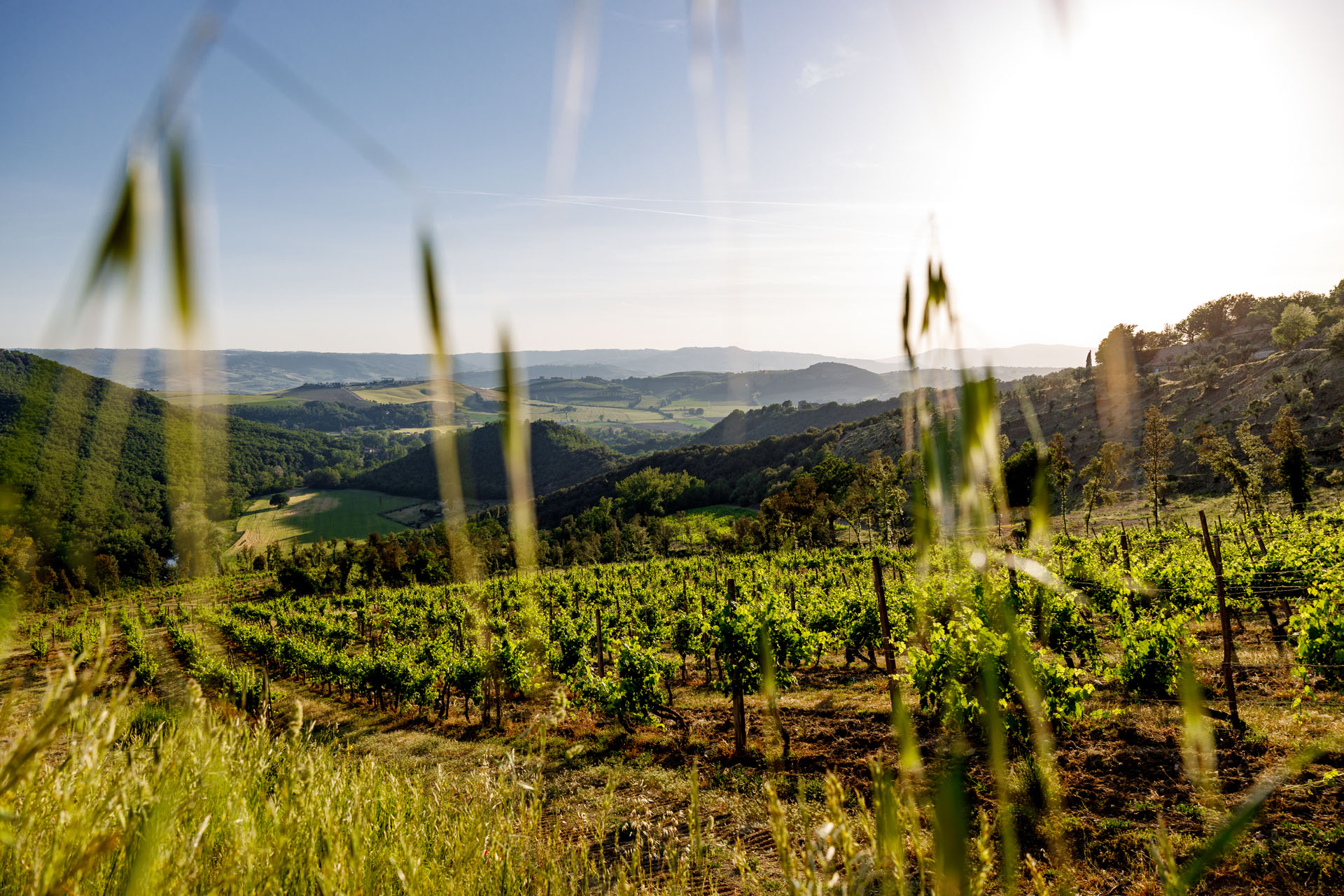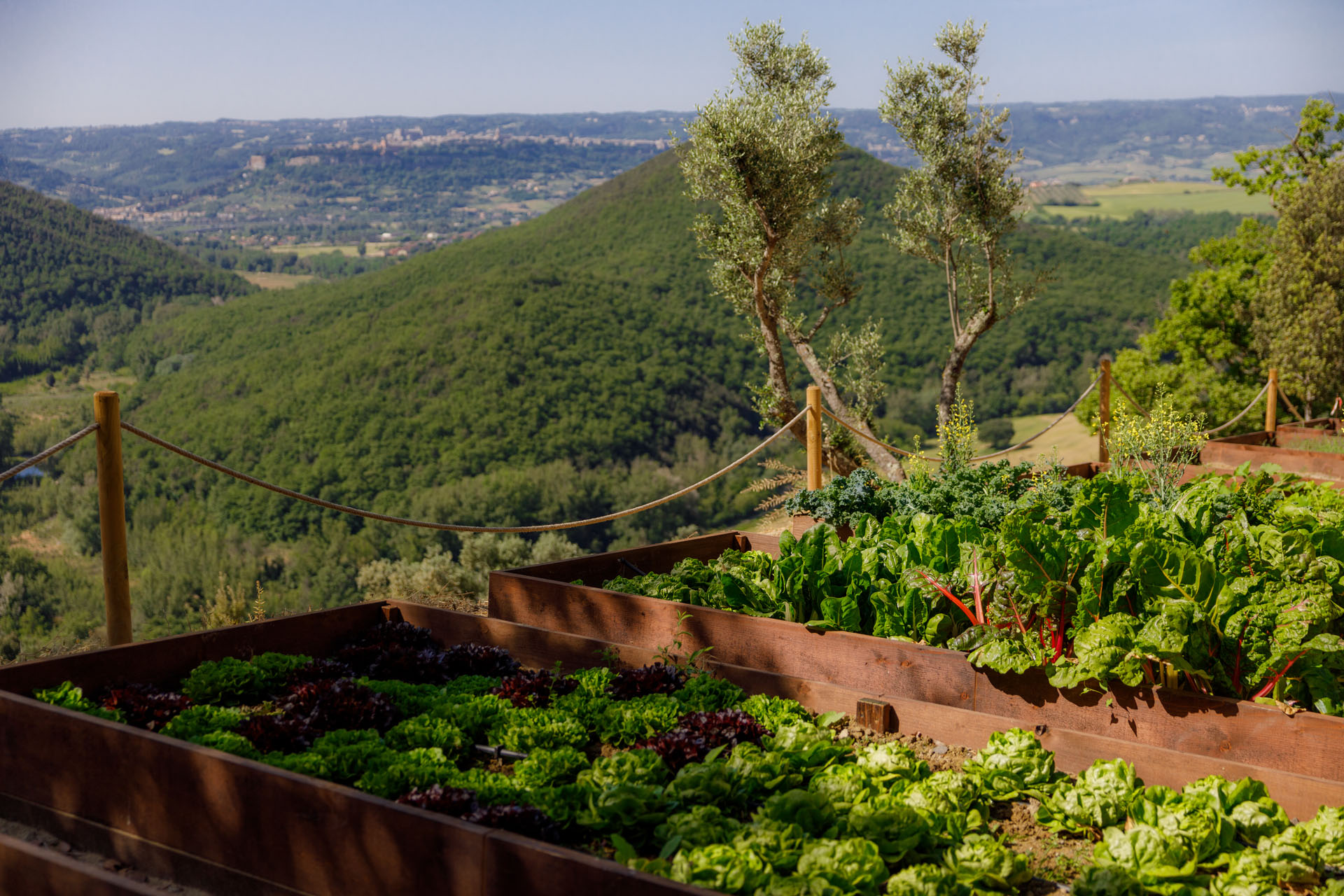 From the love for the land and respect for nature comes our vegetable garden, where healthy, tasty and genuine products grow. The vegetable garden is located in a strategic position so that the breeze of the hills can reach it as well as the ideal amount of sunlight.   Produce grows in optimal conditions.  The produce is of excellent quality and it is used to prepare the dishes served in the restaurant.
On the estate there are several animals such as the piglets of Cinta Senese which are bred in the wild. The staff of Antichi Casali di Charme takes care of them with dedication and professionalism.